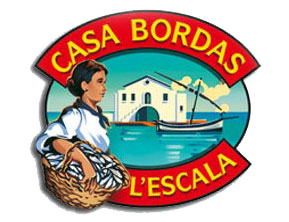 The exquisite taste of a Mediterranean tradition
For three generations, Casa Bordas has been producing products from anchovies. This has been done by using traditional techniques and in modern facilities that comply with all the sanitary regulations of production. At Casa Bordas, a high quality handcrafted product is made.
The company's long tradition and its vast knowledge of the product and the sea allow us to choose the raw material at its best and elaborate it following the techniques that have been refined over the years. This allows us to produce a product of the highest quality that is heir to a long tradition.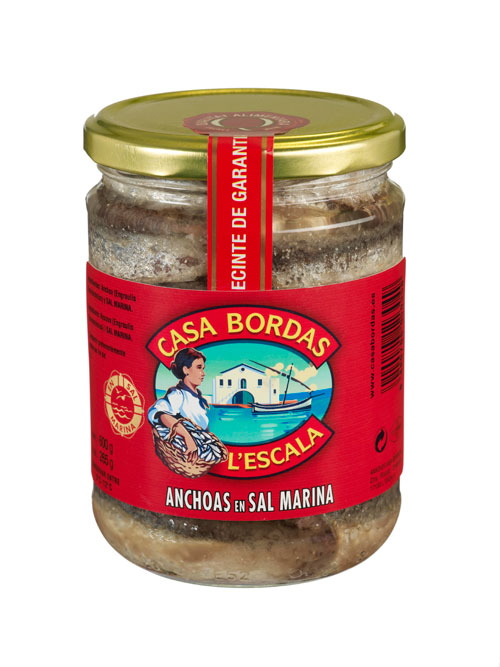 Anchovy fillets in olive oil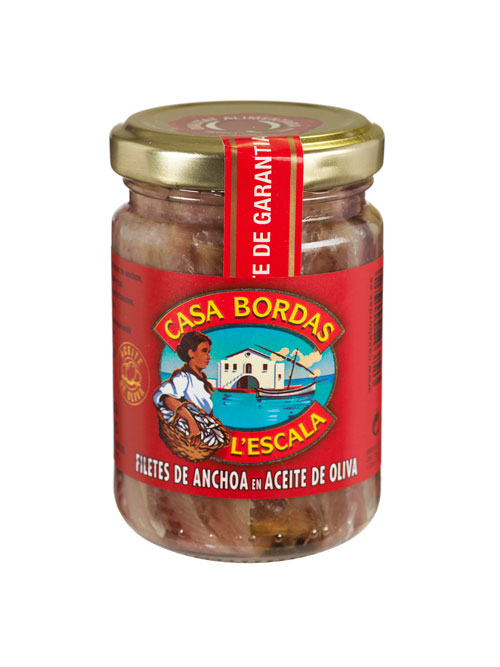 White anchovies in olive oil
Anchoas Casa Bordas is an artisan business that has been a family tradition for three generations so far. It was founded by Rafael Callol Bordas in 1920 in the town of l´Escala, Girona.
La empresa viene distribuyendo sus productos desde hace muchos años en la hostelería y tiendas especializadas dentro del territorio nacional.